Our History
The british education in Seville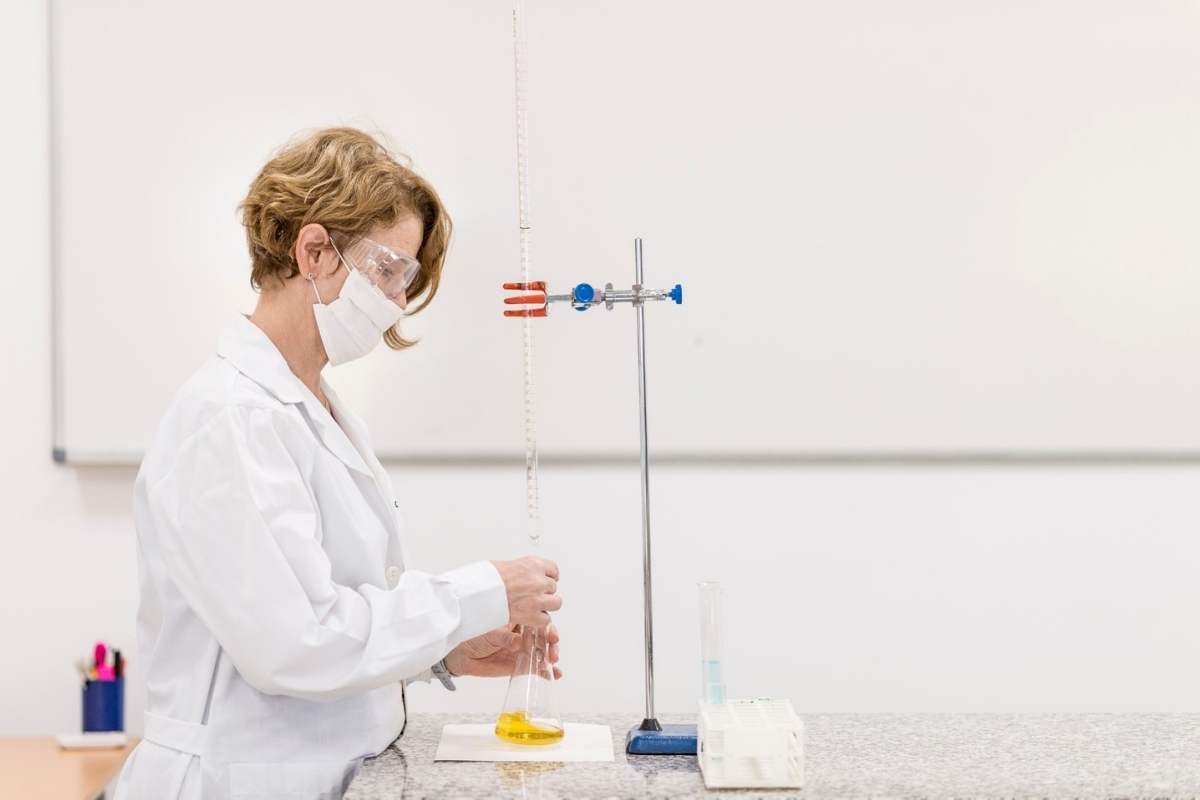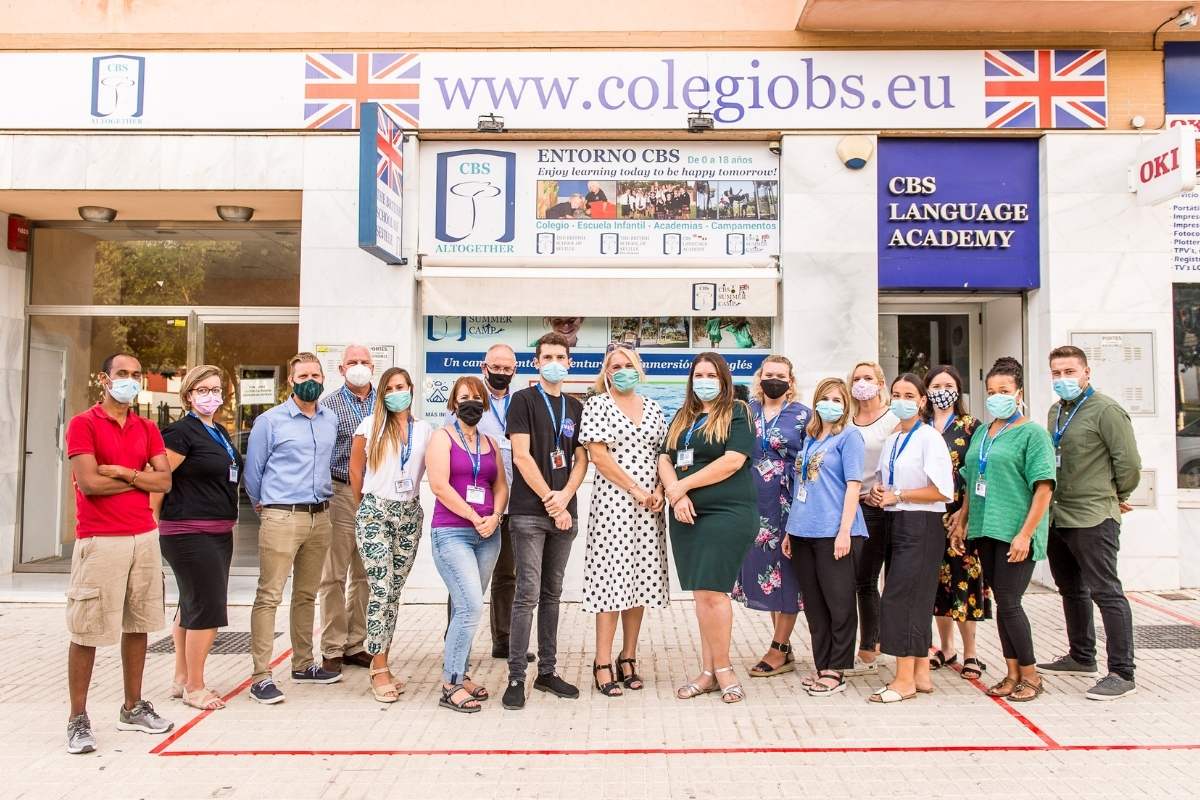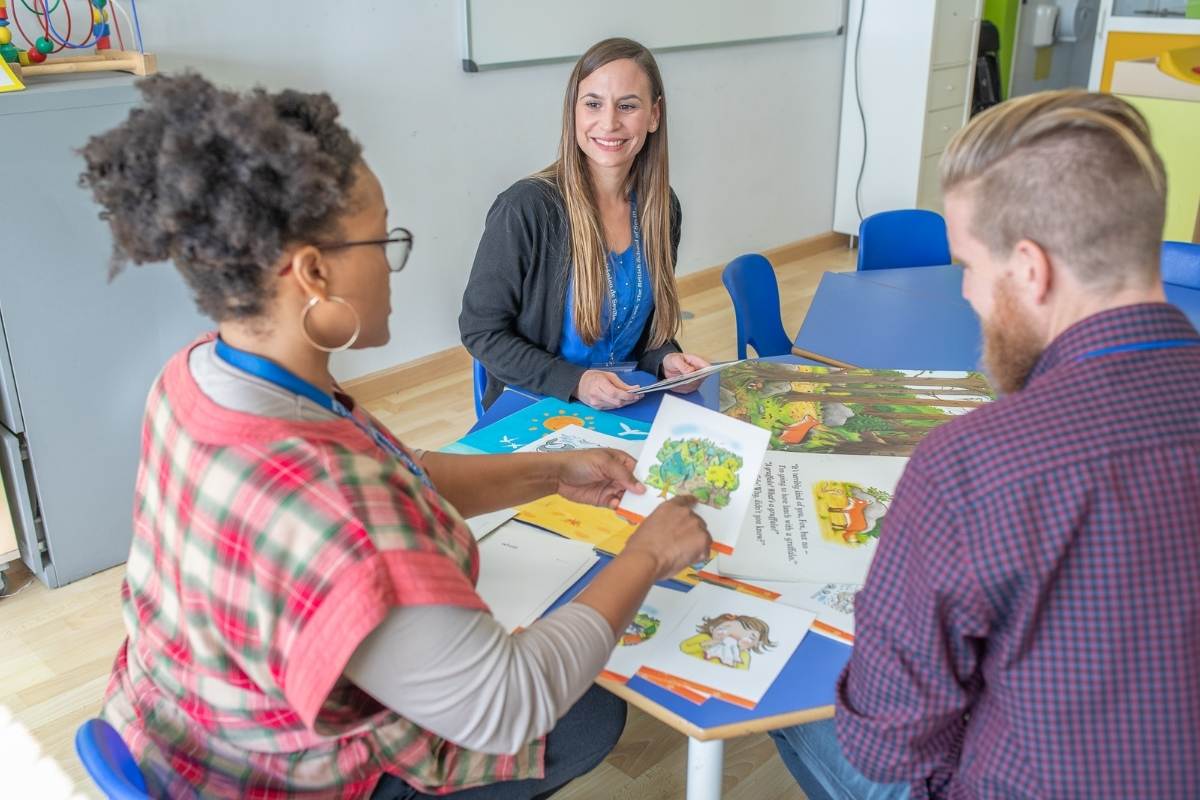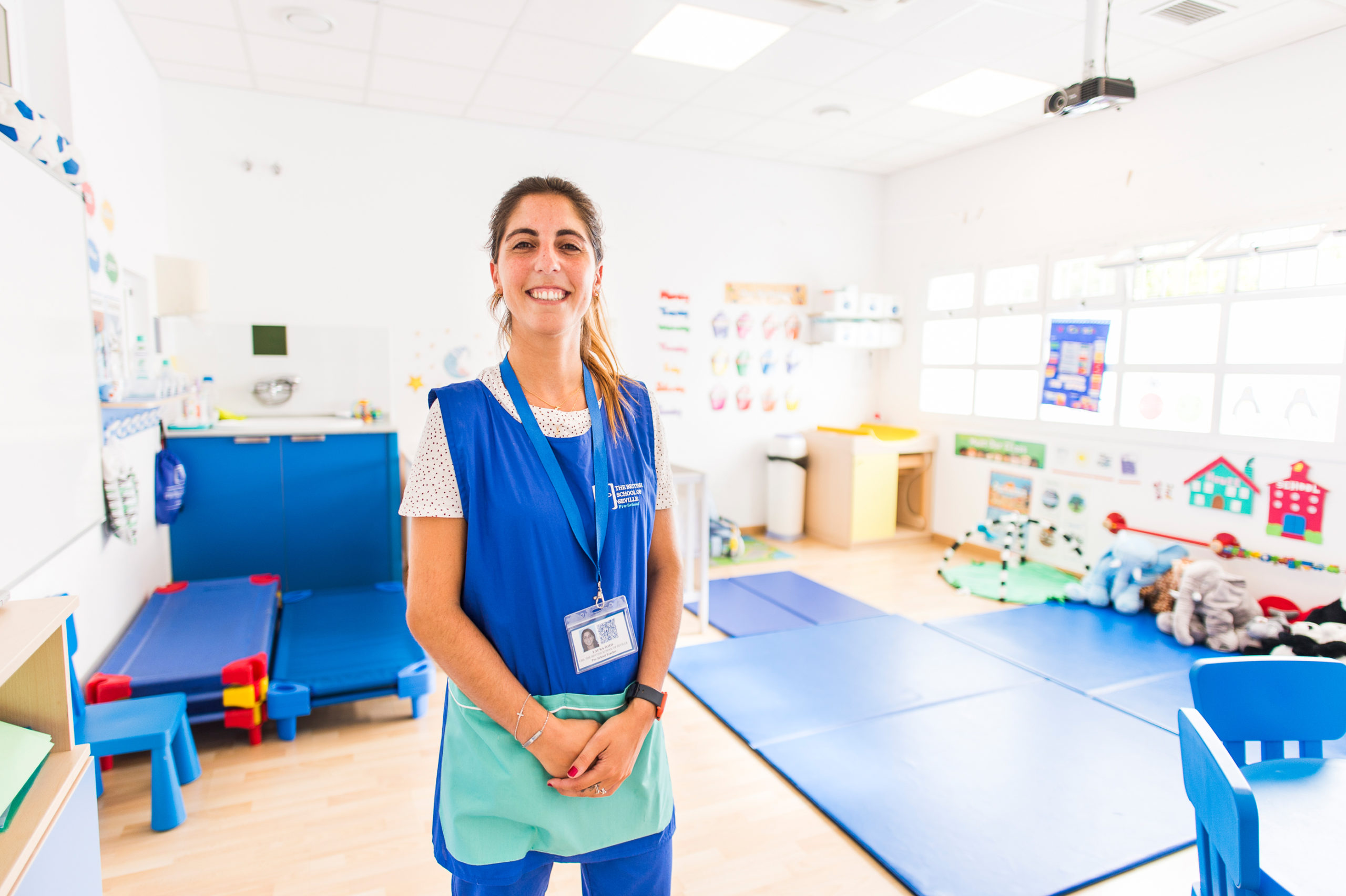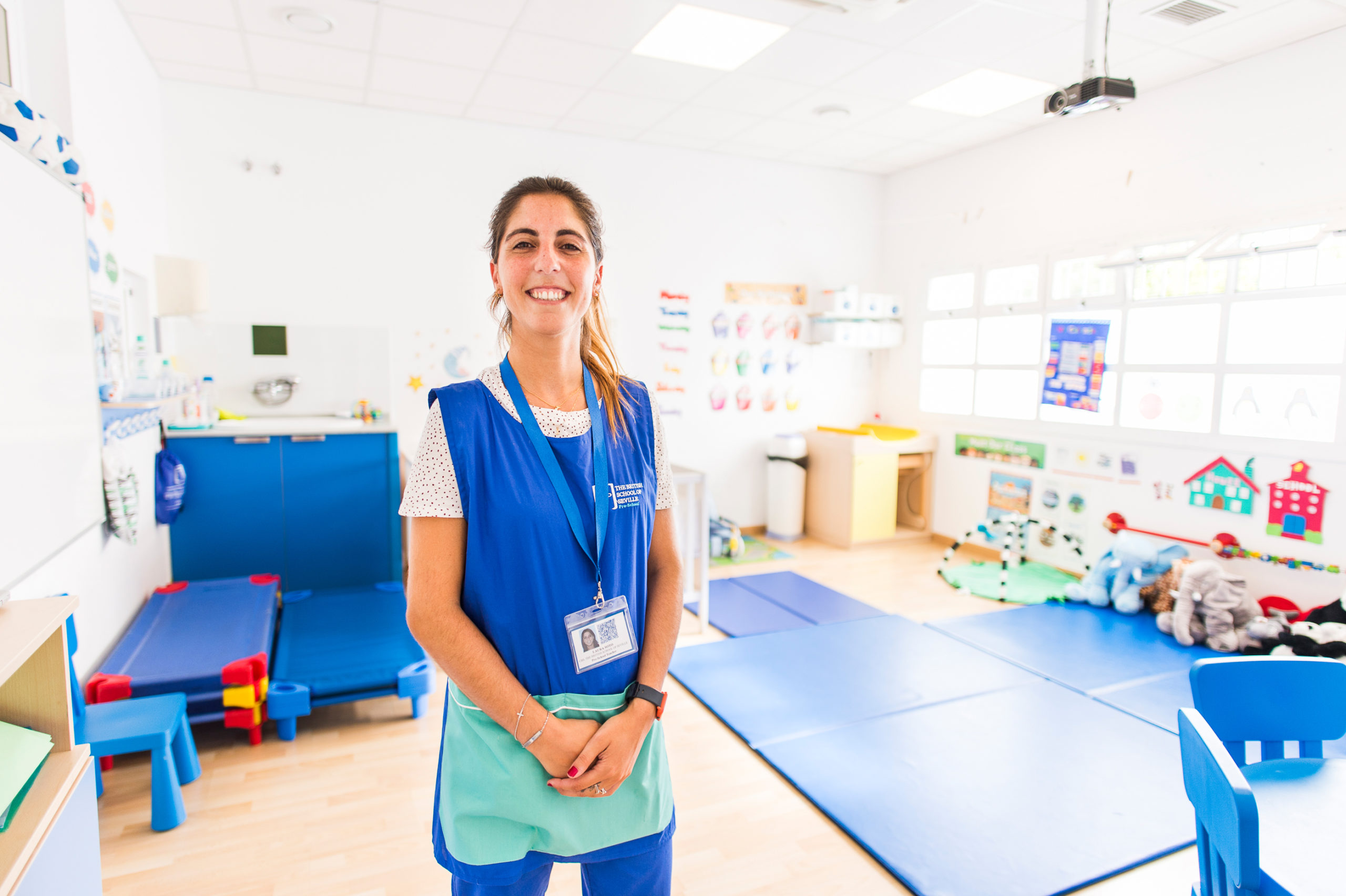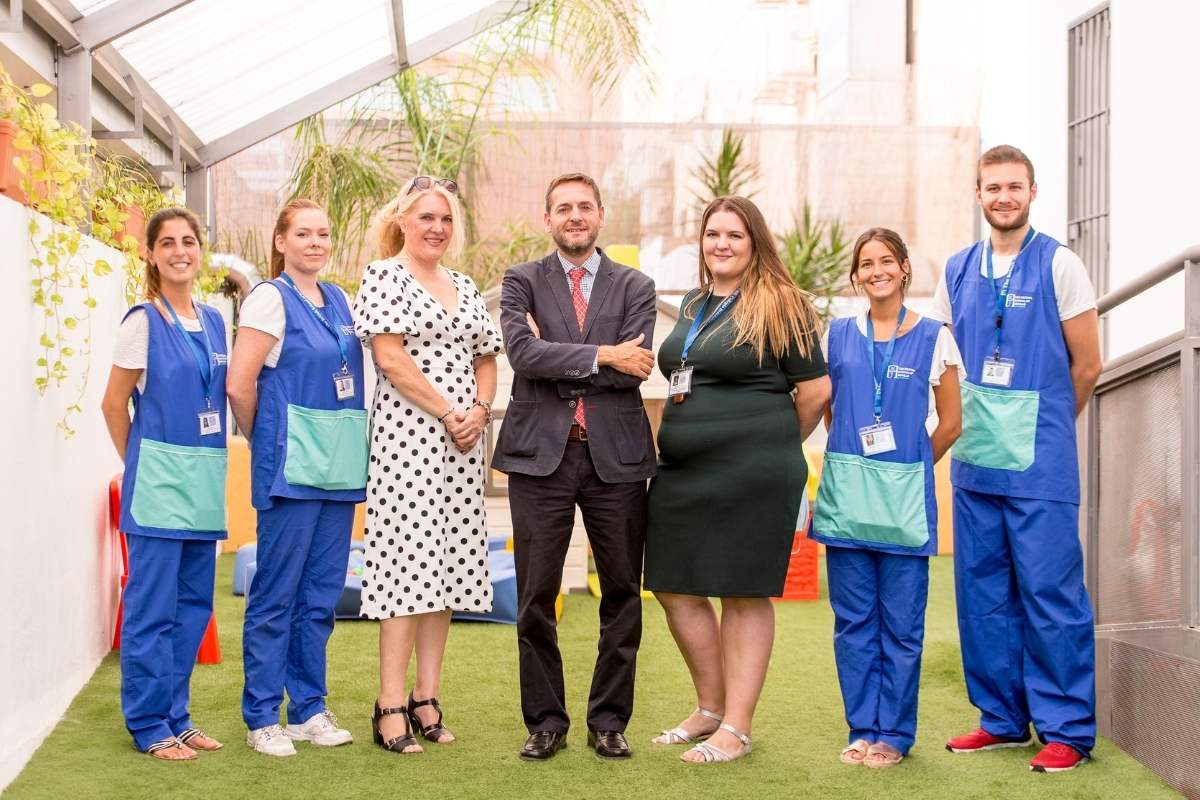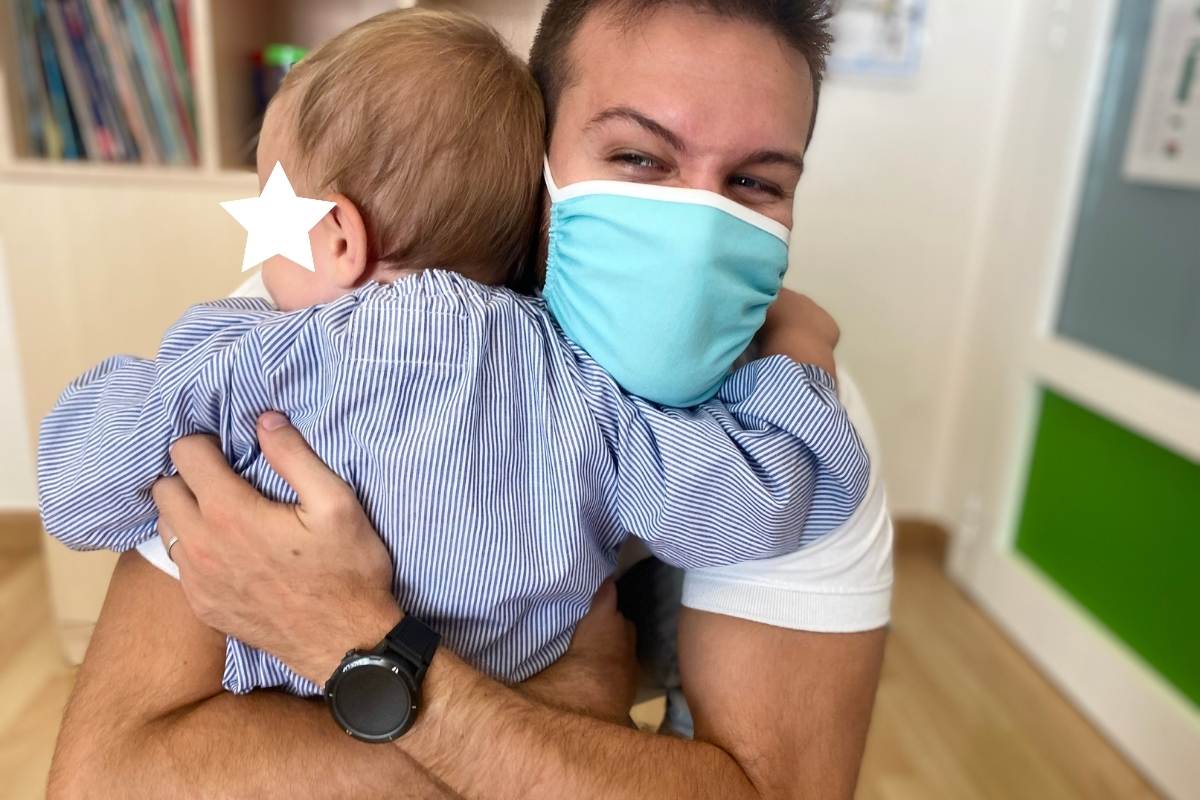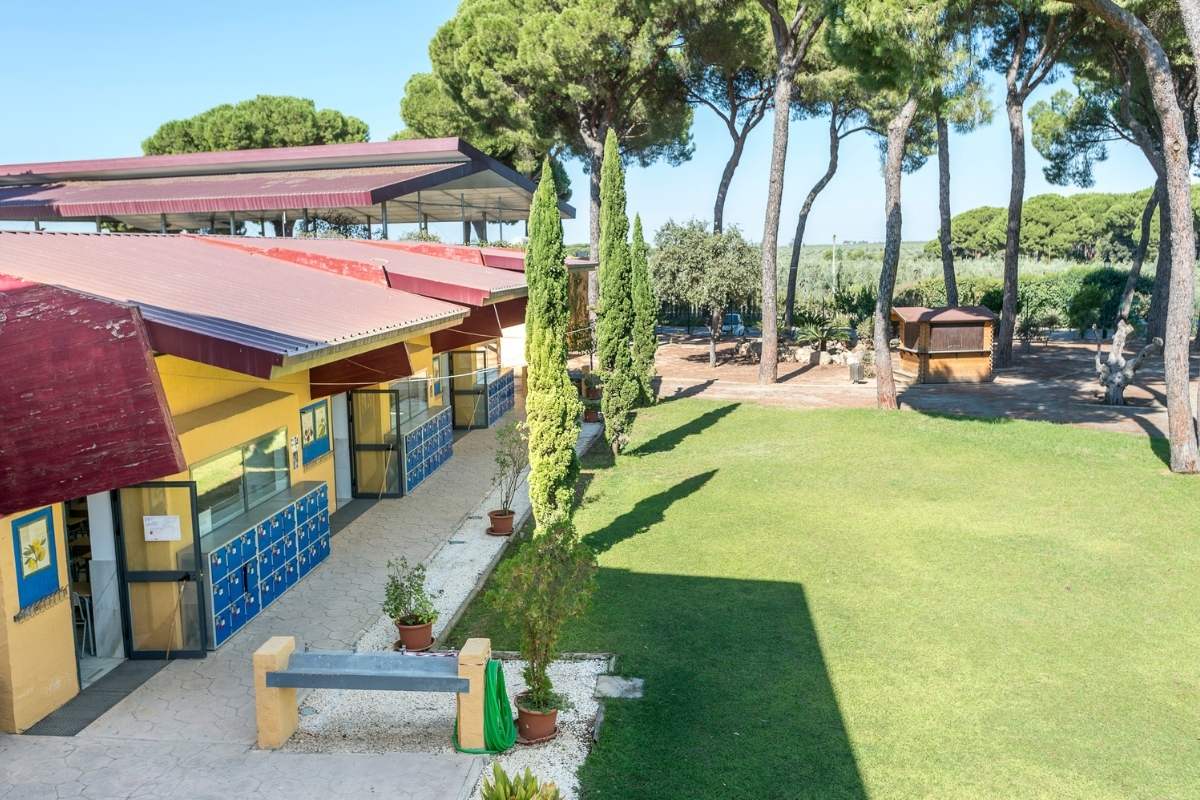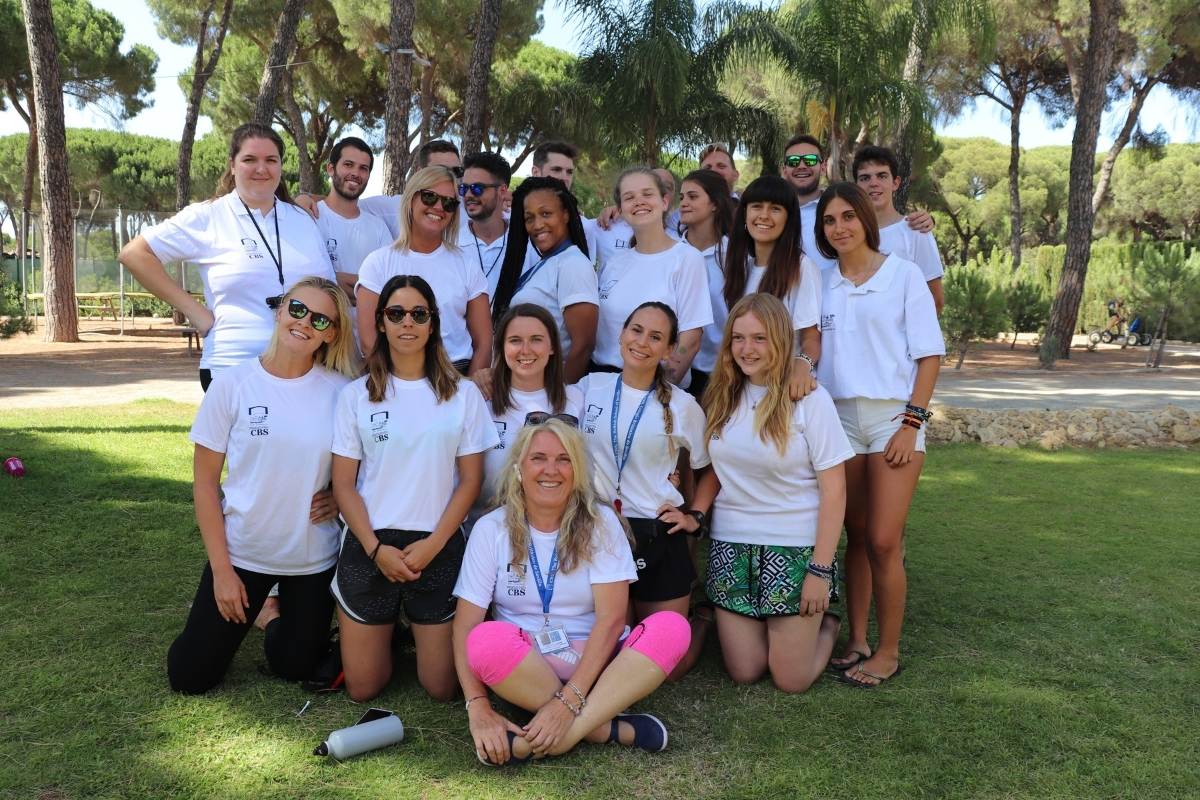 "Enjoy learning today to be happy tomorrow!"
Out philosophy
---
Who we are
The CBS Altogether was conceived from the beginning as a project for the future, different from what has been established so far in the educational line, and therefore, unique in the Province of Seville.
We consider as basic pieces for the integral formation of the children: the development of the personality, the emotional maturity, the good physical health, the contact with nature and the affective relationships.
But in addition, the CBS Altogether fosters those most important human values ​​in the development of the person: tolerance, respect, responsibility, solidarity and determination.
The passion for learning is at the center of everything we do, always with the aim of providing our students with a comprehensive education, which allows them to build successful lives in all aspects in a world in constant change.
Our vision, mission and philosophy
Our mission is to offer a happy, stimulating and relaxed learning environment, take care of our students and educate them according to established values; bringing out the best in each of them and helping them to move forward with confidence, conviction and taking others into consideration.
Our vision is that our students successfully achieve the highest level of English they can in accordance with the Common European Framework, before they enter the University.
Our objectives are:
Provide a learning environment that values ​​academic success, high moral standards, discipline, and respect for other cultures, opinions, and principles.
Focus on the development of each student individually.
Provide a safe and comfortable learning environment where students feel loved and happy.
Offer well-planned, dynamic and fun classes that challenge students to do their best.
Create an atmosphere that attracts and retains the best skills of professionals.
Our Management Team
Conoce al equipo de gerencia del Entorno CBS